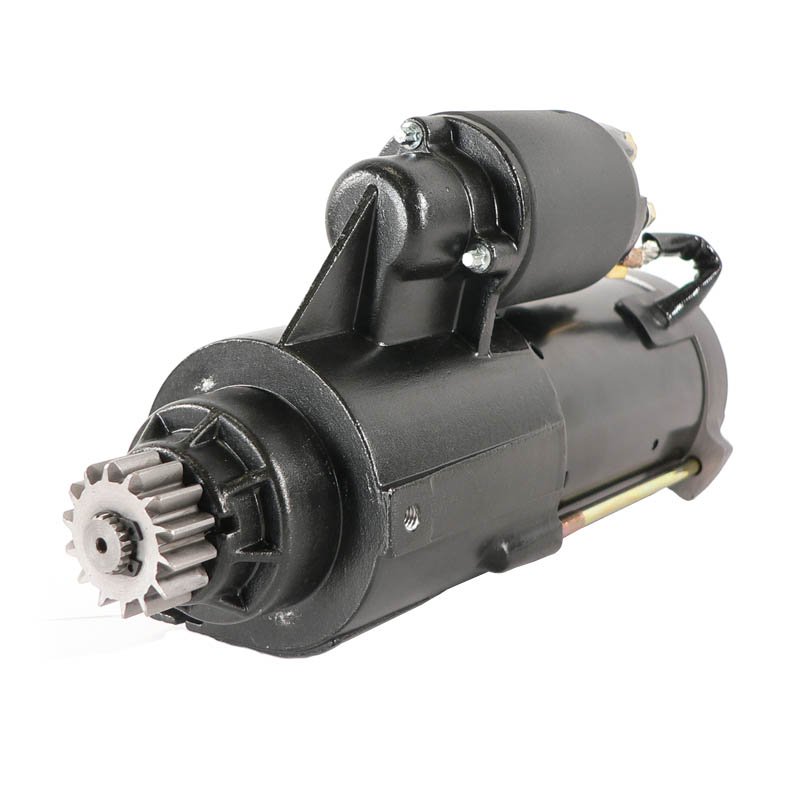 Marine Services
We have complete services for the Marine industry. We supply solutions for 12-36 Volt boat systems.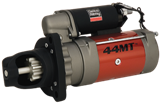 Delco 44MT
We supply and repair Delco 44MT starters. Give us a call today!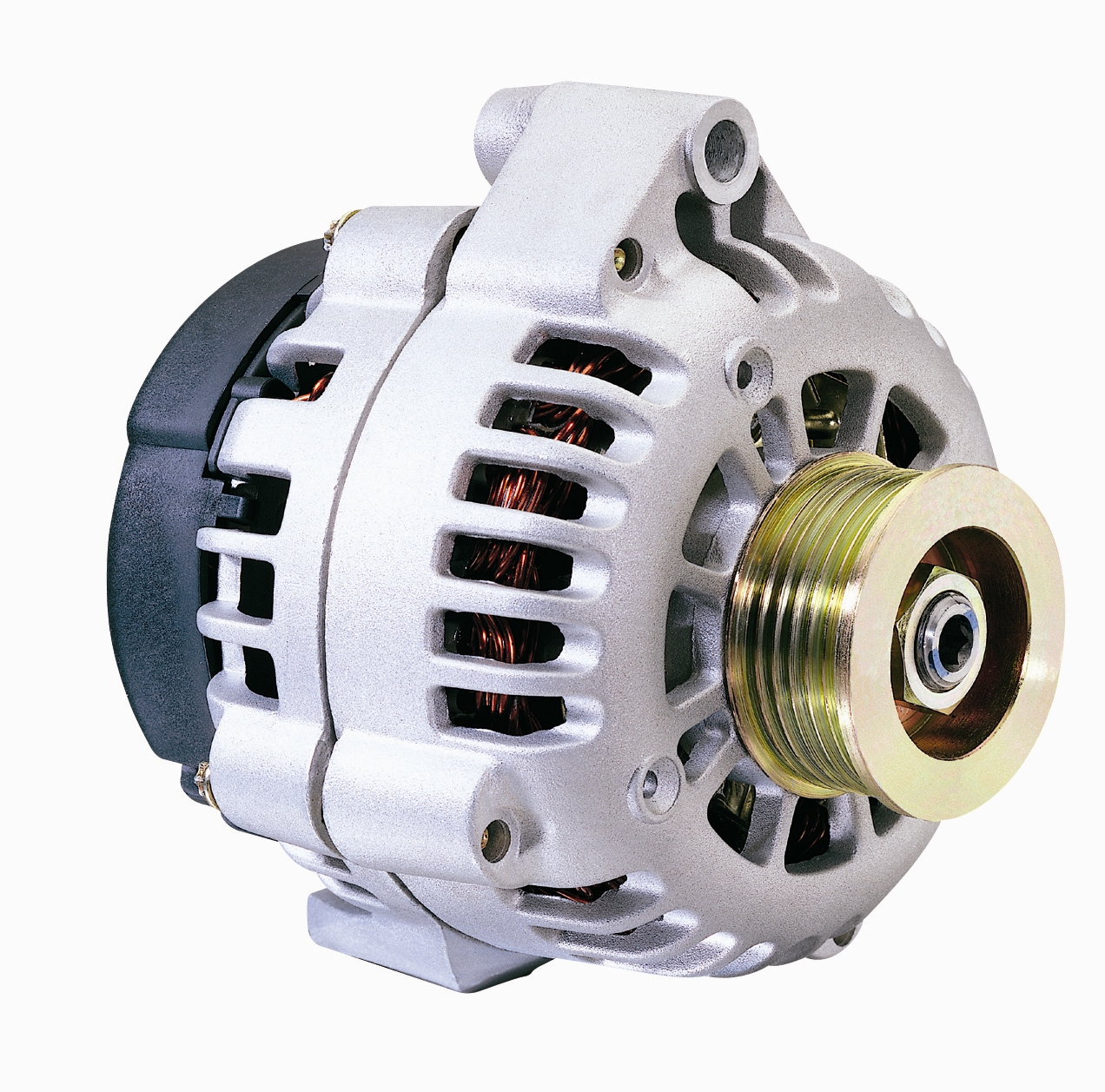 New Alternators
All our alternators are 100 % New units that carry a 1 year warranty. No core required. Same rebuilt prices!
ABOUT
We are an alternator & starter rebuilding and repair shop located in Deer Lake, Newfoundland. We have been in business for over 20 years. We are also an Air Conditioning service center for automotive, heavy equipment and forestry equipment. We provide services in-shop and we are also completely mobile.